Original Content: https://www.binance.com/en/support/articles/360002502072
1. Please log in to your Binance account and click【API Management】.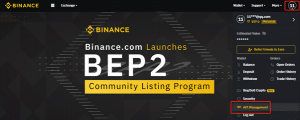 2. After that, please set up the corresponding API key label and click【Create】.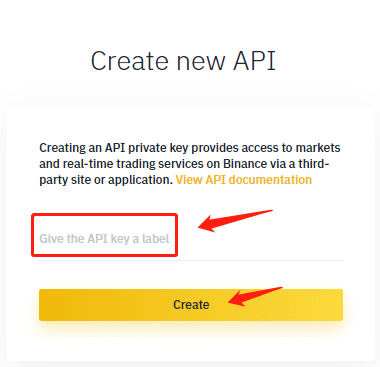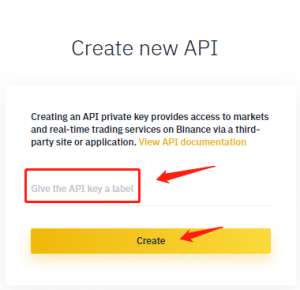 3. Fill in the "Google Authentication Code" or "SMS Authentication Code" to confirm API Key creation for your account.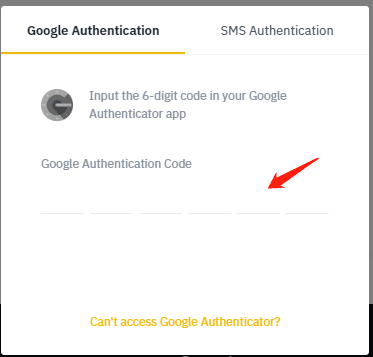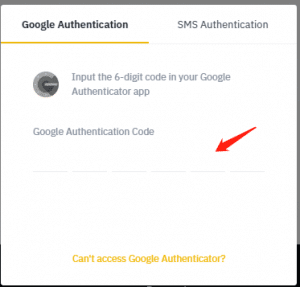 4. Once you have passed the 2FA Authentication, the system will send a confirmation email to the email address of your Binance account Please click on the【Confirm Create】button to confirm a new API key creation.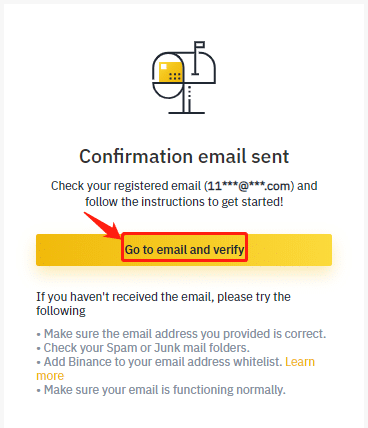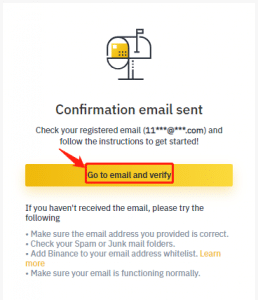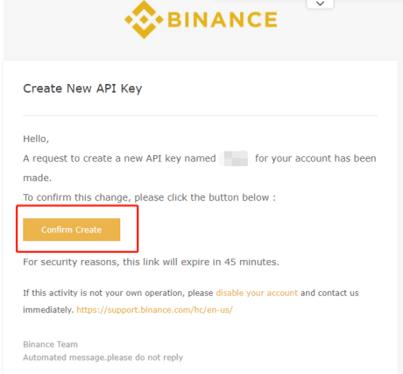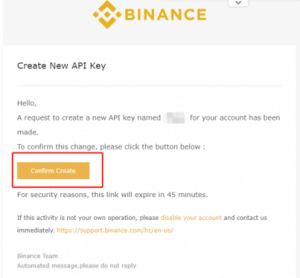 5. Remember to store your Secret Key somewhere safe. It will not be shown again. Due to security reasons, please do not share this key with anyone. (If you forget the Secret Key, you will need to delete the API then re-create a new one.)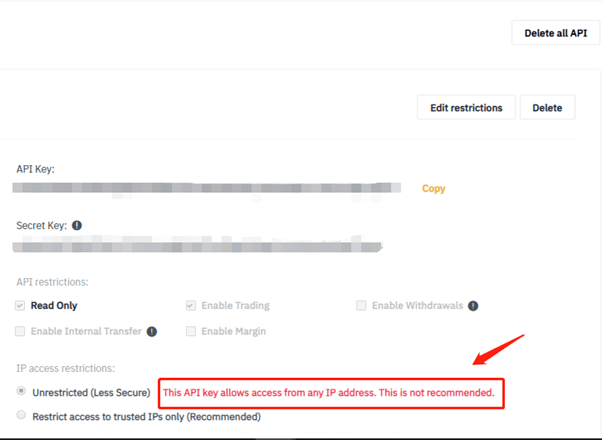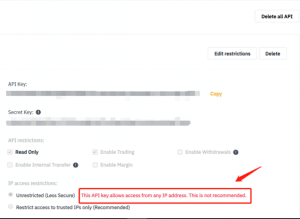 For more details see:
https://binance-docs.github.io/apidocs/spot/en