For you to create your API keys for Poloniex, it will be imperative to register for a Poloniex trading account.
After having successfully registered your account, please follow the steps as presented below.
1. Log into http://poloniex.com with the account that you have just registered.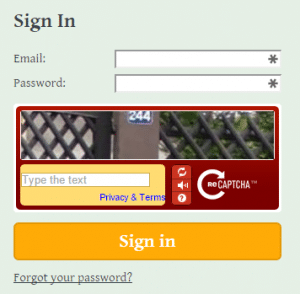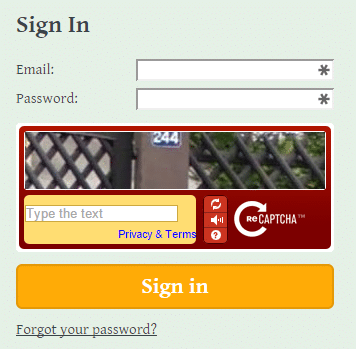 2. Once you have logged on to Poloniex,  click on the wrench icon in the drop-down menu, which can be found in the upper right-hand side of your dashboard. Then click on API Keys.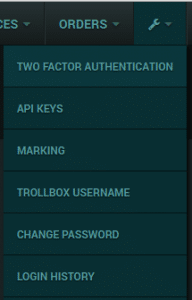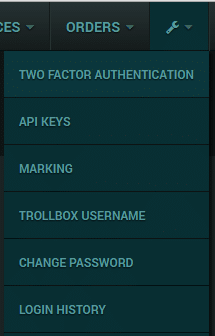 3. After having clicked on the API keys page, the next step will be to choose and lick on  "Create New Key" option.


4. Once you have clicked on the respective option, an email link will be sent directly to your Poloniex account email, click on the link in the email.


5. Finally, the link will redirect you to your newly issued API page, where you will have access to your API key.