Machina
Trader


Your secure gateway to Crypto Trading
Professional Crypto Trading tools for everyone to trade and invest in a secure and transparent way.
MachinaTrader is more than a Crypto Trading Software. It's a professional and intelligent trading ecosystem. Innovative technology opens up a whole new world of opportunities in automated market-making, running in a high-security cloud environment or local on your devices. A growing community to swap ideas and daily News blogs to be informed will additionally gear you up for the road to Alpha. Create a trading strategy like never before
Build, test and run your fully automated crypto bot with an outstanding set of features, options and services – for professionals and enthusiasts – and generate additional income by offering your winning strategies on our Social Marketplace. Rent strategies & signals on our Social Marketplace
If you prefer the shortcut, you can rent successful trading strategies or subscribe to Signal Services from other users of the MT-Community. In addition, customizable built-in-templates will support you to improve your own strategies. Buy & sell fully automated in realtime – 24/7
Connect your MachinaTrader Instance and trade directly via API on your Crypto Exchange Wallet and maximize your profits on the Crypto Markets. Share your results with the public or in private groups of the MT-Community. Increase your income with our referral program.
Become an active member of our growing community! Exchange ideas with others, discuss strategies or analyze the latest News. Get help if you have Questions – or just have a chat about the current market situation. By the way you can increase your user level and profit from additional benefits.
Once you enter the world of MachinaTrader, you will want to share your experience. Send out a refferal link to your friends or place some fancy website banners to attract your visitors. For this purpose we offer a few nice banners. Our Affiliates Program will help you and your crowd to reach your profit goals.
MachinaTrader subscription models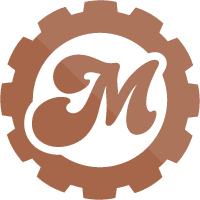 Bronze
---
1 Bot
---
15 max. selected Markets/Coins
---
Cloud hosted
---
$1.000 Trading Equity Limit per Bot
---
Margin Trading
---
COMING UP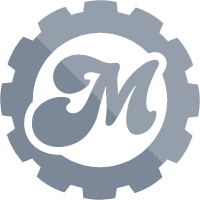 Silver
---
3 Bot
---
50 max. selected Markets/Coins
---
Cloud hosted
---
$5.000 Trading Equity Limit per Bot
---
Margin Trading
---
COMING UP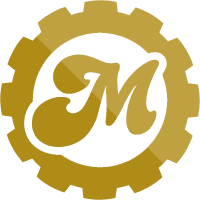 Gold
---
5 Bot
---
75 max. selected Markets/Coins
---
Cloud hosted
---
$25.000 Trading Equity Limit per Bot
---
Margin Trading
---
COMING UP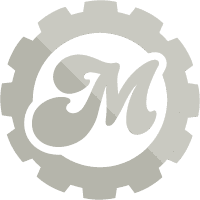 Platinum
---
15 Bot
---
150 max. selected Markets/Coins
---
Cloud hosted
---
Unlimited Trading Equity Limit per Bot
---
Margin Trading
---
COMING UP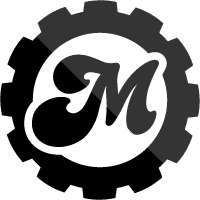 Diamond
---
15 Bot
---
150 max. selected Markets/Coins
---
Local hosted
---
Unlimited Trading Equity Limit per Bot
---
Margin Trading
---
COMING UP