Where professionals, institutions and enthusiasts go to the next level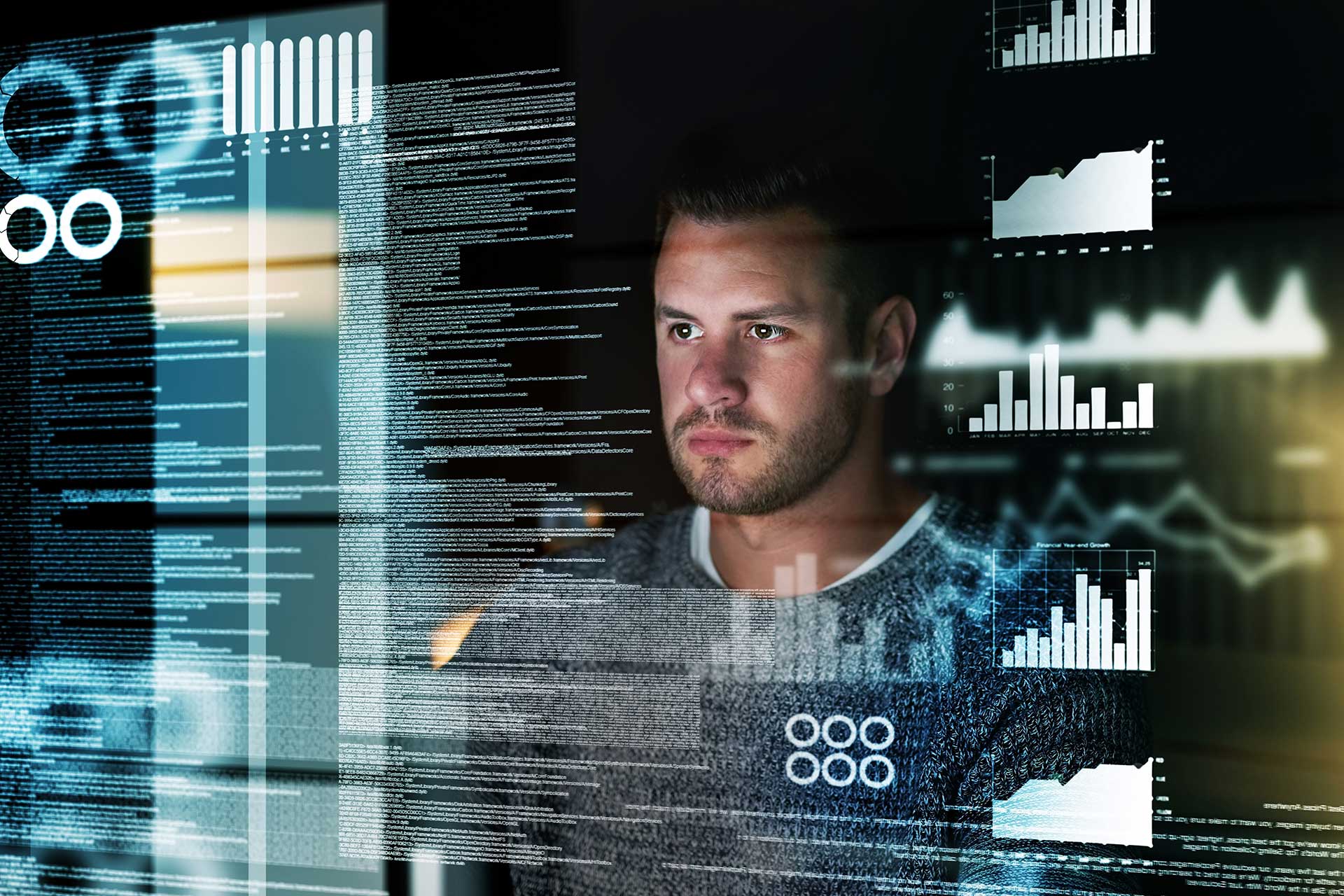 Run your own brand
Build your community and share or sell your products and services directly via the MachinaTrader platform.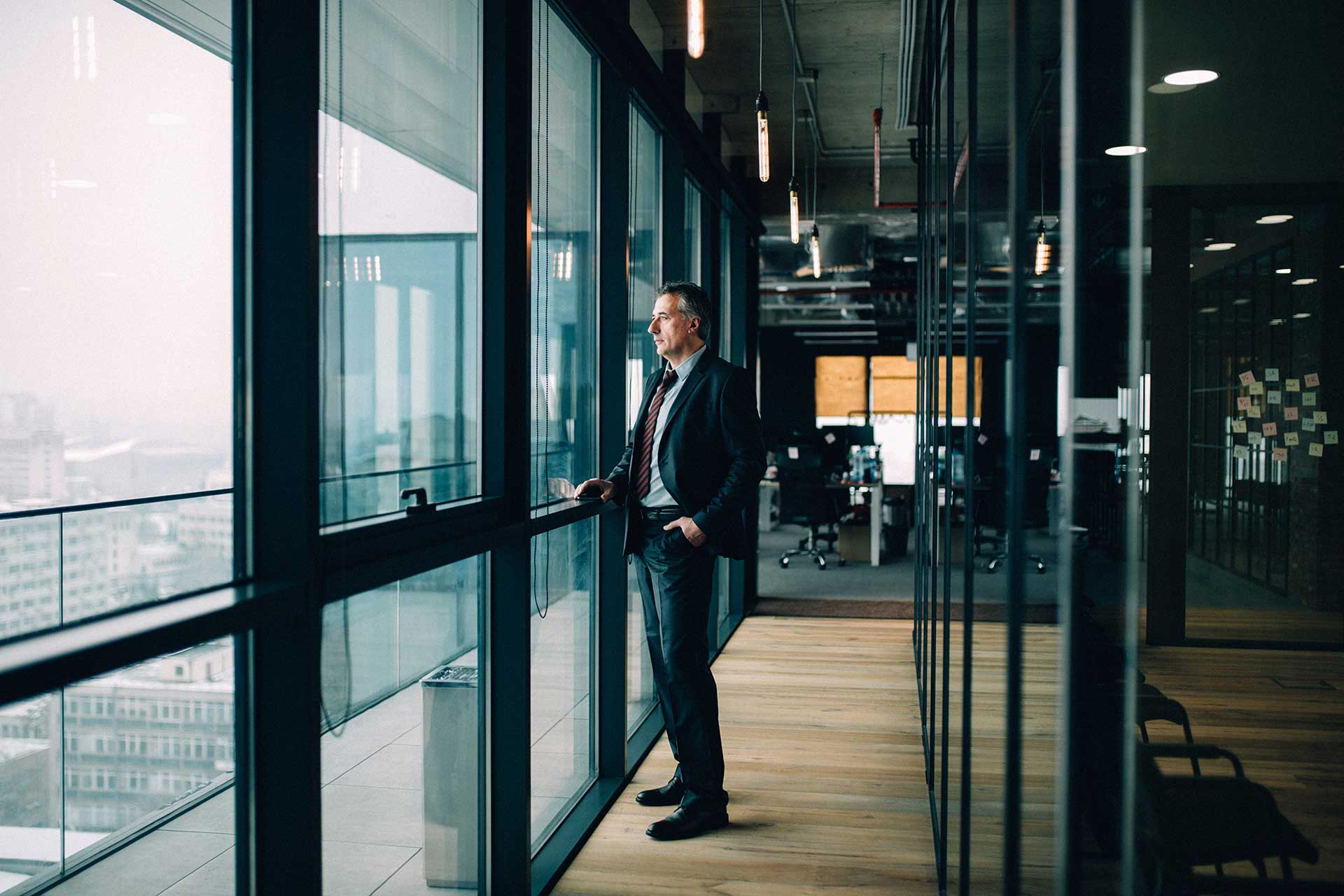 White Label – run your own ecosystem
If you want to go a step further and integrate our solution with your business, MachinaTrader is also available as a white label product. Run your personalized MachinaTrader platform on our high performance Cloud servers or on your own IT infrastructure – locally hosted or Cloud based.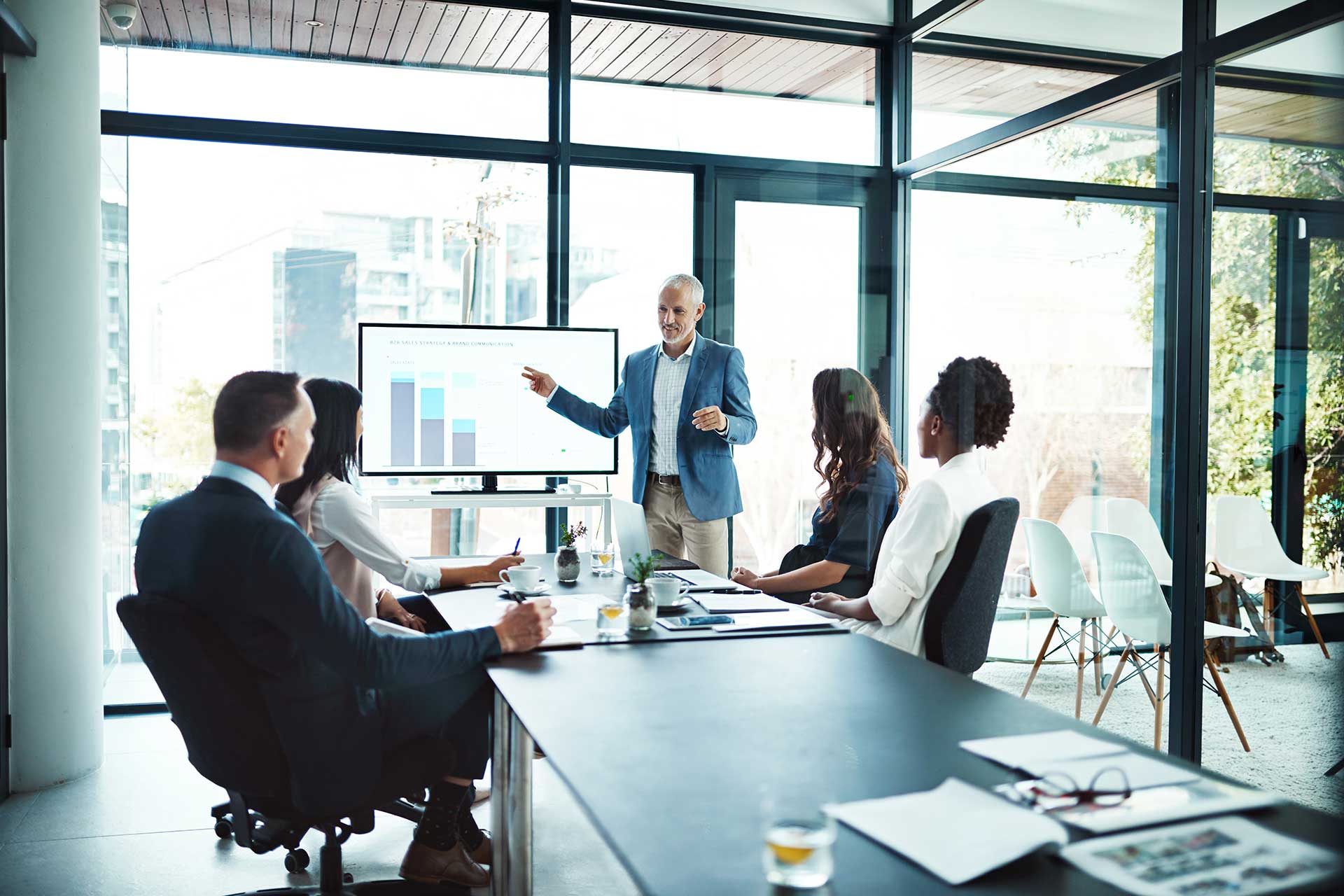 Consulting – reap the benefit from our experts
We do provide extensive consulting and project management services. Make your own projects a success and profit from our substantial knowledge and experience in the crypto and IT industry.