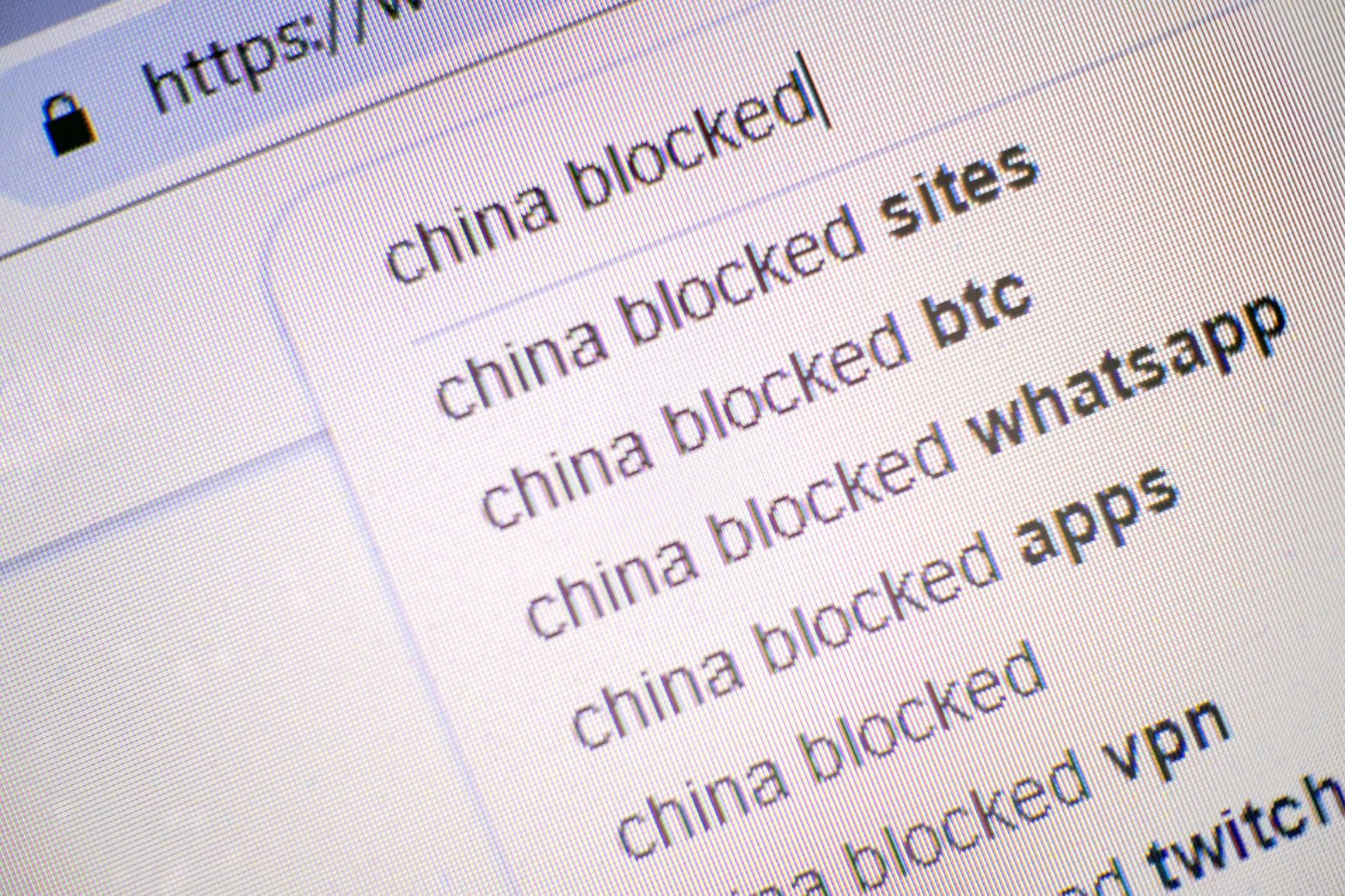 Social media in China is blocking recent search results, and suspending the accounts of popular crypto-related content creators. If the situation continues, then this appears to be the latest step in Beijing's increasing censorship of cryptocurrency information over the Internet.
Searches for the Chinese or English names of Huobi, Binance and OKEx have recently been censored in China. For example, the Google-like search engine Baidu does not return results when searching for one of Asia's leading crypto exchanges. In addition to other measures in the field of Bitcoin mining, the censorship indicates a tougher crackdown by China.
Crypto censorship on social media
In addition to Baidu, Twitter-like platform Weibo is taking similar measures. More than two dozen "crypto-influencers" found their accounts suddenly suspended in what some took as a targeted censorship effort. Some operated their accounts for nearly eight years without any problems.



While the accounts no longer appear in search results, the posts were apparently not deleted and arestill available when accessed directly. This is the first known case of search results and accounts related to the cryptocurrency space being censored.

China's tougher crackdown
It is unknown as to when exactly the two internet giants pushed the censorship button, but Chinese users started noticing a change about a day ago. Such measures came shortly after recent high-level commentary from China's central government regarding a crackdown on Bitcoin trading and mining activities.
In addition to self-censorship, which often refers to politically sensitive content, Chinese Internet services also take instructions from the Cyberspace Administration of China regarding specific terms or content to be filtered in search results. Apparently, China's most popular crypto exchanges have now become the focus of the social media giants. Other exchanges or terms like Bitcoin and Ethereum are not censored at the moment.
Digital central bank currency instead of crypto assets
While the Chinese government wants to crack down on the crypto space, they are developing their own central bank digital currency (CBDC). Internationally, various central banks are working on projects, but China's digital yuan is the most advanced. The CBDC has been in the planning stages since as early as 2014, and the Corona crisis in March 2020 pushed development further.
Meanwhile, the digital yuan is being tested in various major cities. For example, in Shenzhen. Tokens worth US$1.5 million were given away to residents in the process. The aim of the pilot program was to increase the use of the new state-backed digital currency. According to recent statements by the central bank, the digital yuan should be ready for use by international users as early as the 2022 Winter Olympics in Beijing.
*Originally posted at CVJ.CH