Diem replaces Libra as Facebook stablecoin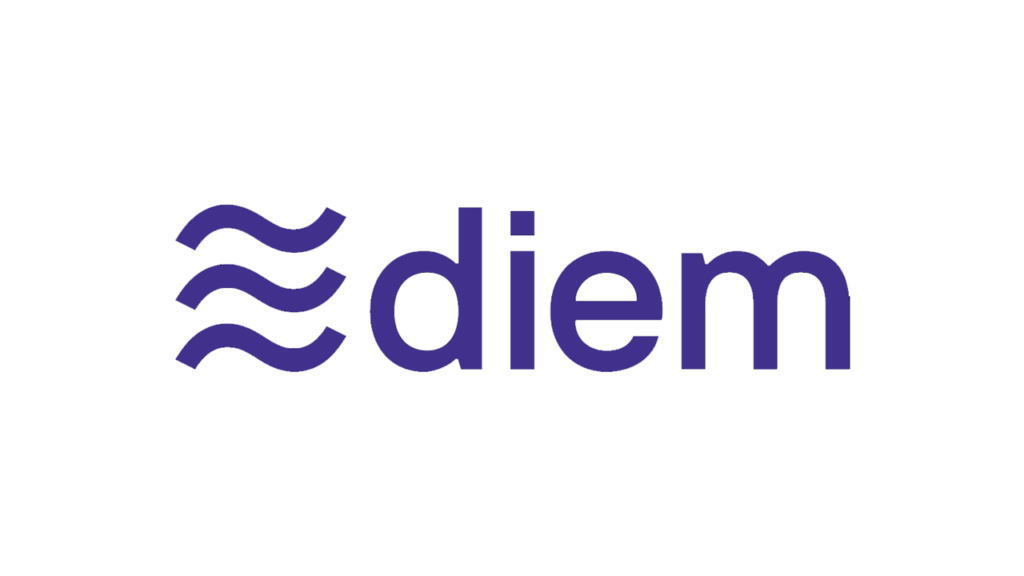 Not much is left of the ambitious plans that Facebook presented to the public as Libra in the summer of 2019. The global corporation did not manage to dispel the concerns of critics. The evolution from currency basket "Libra" to the stablecoin "Diem".
Libra was a digital blockchain currency proposed by the American social media company Facebook. As a so-called stablecoin, Libra was supposed to represent the value of a basket of currencies. However, regulators expressed concerns, so many companies dropped out and Libra released a new whitepaper a year ago.
However, the frontal assault on payments and central banks put the controversial project in such a spot of bother that "Libra" was completely abandoned. The hope of gaining approval prompted the foundation to modify the concept considerably. With the name change on December 1, 2020, the new concept was launched. This was also accompanied by the (re)appointment of important key positions in the Diem Association.
New plans for Diem
Stuart Levey is CEO of the Swiss Diem Foundation and chief legal officer at HSBC. He served as the first undersecretary of the U.S. Treasury in charge of terrorism and financial investigations. Levey was central to combating the behavior of North Korea and Iran in the international financial system. He stresses that the strategy shift was due to "continued and constructive engagement with governments, regulators and other key stakeholders." Facebook itself does not comment on the slimmed-down plans.
One serious difference from the original idea is the composition of market capital. In "Libra", the reserves for the Libra coin were mapped with various international currencies. In "Diem", the basket is now filled with a U.S. dollar equivalent Diem dollar. The foundation also had to cut back on the underlying technology of digital transfers. The original plan was to convert the system into a "permissionless blockchain" in a later phase. In other words, a publicly viewable network and freely accessible to all participants.
Regulators' reaction
After a virtual meeting of the finance ministers and central bank governors of the G7 countries, Olaf Scholz signaled little willingness to compromise. Germany and Europe cannot and will not accept market entry as long as the risks are not adequately addressed in regulatory terms. This is being worked on at European level at full speed. It is important to preserve the financial sovereignty of the states and the room for maneuver of monetary policy.
Christine Lagarde stated that digital currencies with pegged prices threaten the "competitiveness and technological autonomy" of the European Union. She also added that Big Tech's efforts to create digital currencies raise important privacy issues.
With the "global currency" headquartered in the crypto nation of Switzerland, the decisions in the EU space undoubtedly affect the crypto scene here. The Swiss Financial Supervisory Authority (FINMA) works closely with the SNB, other central banks and regulators.
*Originally posted at CVJ.CH