ECB, SNB, BoJ and other central banks discuss the introduction of digital currencies in Washington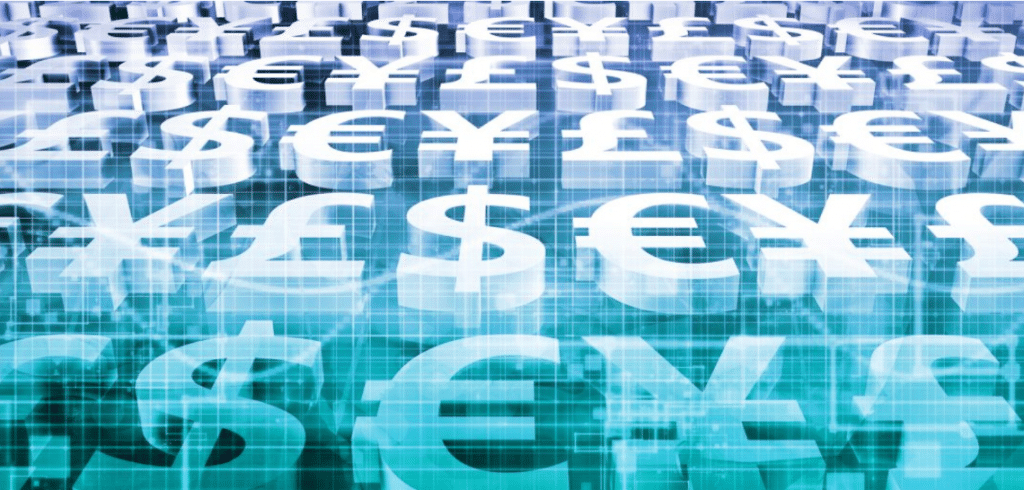 Six major central banks, including the Bank of Japan and the European Central Bank, are scheduled to meet in Washington in mid-April to discuss issues related to the likely introduction of central bank digital currencies.
According
to the Japan Times, the governors of the ECB and the central banks of the United Kingdom, Canada, Japan, Sweden and Switzerland are to consider conducting joint research on the possible future introduction of
central bank digital currencies (CBDC
). They will also discuss possible challenges such as cross-currency settlements and the defence against cyber attacks, the source said. The meeting is said to take place in Washington D.C., where the participants of an International Monetary Fund conference will be present and are expected to publish a report on their discussions later this year.
Comprehensive cooperation planned – wake-up call from Libra and China
The meeting appears to be part of a broader cooperation between the above-mentioned central banks. At the beginning of the year, the Bank of England (BoE) had also
announced
its intention to cooperate with other central banks and the Bank for International Settlements, with the BoE set to conduct investigations into CBDCs as part of this cooperation. The planned introduction of Facebook Inc.'s
Libra crypto currency
,in conjunction with the introduction of a
digital yuan
in China, has prompted the central banks to speed up research into digital currencies. China's central bank, the People's Bank of China, said in a statement from its January workshop that it is "smoothly" progressing with the development of a government-backed digital currency.
Fed board member Brainard backs digital US dollar
Lael Brainard, a member of the Federal Reserve Board, said at a symposium in California on
Wednesday
that active public and private sector discussions on regulatory issues related to digital currencies and possible threats to the stability of financial systems were necessary. "
Given the important role of the dollar, it is important that we remain at the forefront of research and policy development with regard to the CBDC's (Central Bank Digital Currencies)
" – US Fed Chairman Brainard
Most of the central banks are now working on CBDCs
The increasing relevance of CBDC's is also reflected in a recent survey of digital currencies conducted by the BIS (Bank for International Settlements). The survey, which was conducted among 66 central banks worldwide, provided clear findings. According to the survey, around 80% of the central banks surveyed are actively involved in the conception of a CBDC. This represents an increase of 10% compared to the previous year. Further findings of the survey are summarized
here
. * Originally published in German at
CVJ.ch