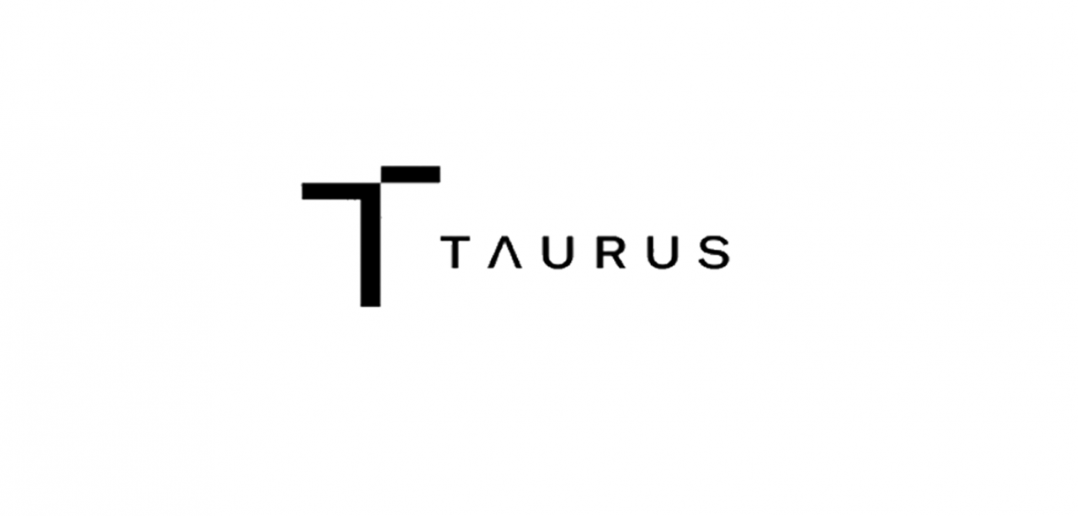 The Swiss Financial Market Supervisory Authority (FINMA) has granted financial services provider Taurus SA a securities firm license to operate a regulated marketplace for digital assets. The marketplace is intended to support any type of digital asset.
With the new marketplace, the Swiss company aims to meet the growing demand from banks and issuers for an open infrastructure for tokenized securities and private assets. All types of digital assets will to be supported, not just cryptocurrencies.
Potential of tokenization
Tokenization broadly describes the representation of an asset on the blockchain. It may be a small step forward for trading traditional financial products, but for illiquid assets such as real estate, art, or commodities, tokenization can open up new worlds.
Thanks to their divisibility, global transferability, and the low transaction costs of blockchain tokens, even smaller private investors gain access to "non-bankable assets." Markets with historically low liquidity could enjoy a new influx of investments.
We are convinced that the tokenization of real assets is the future of investment. With this marketplace, small and medium companies, non-listed large corporations and real-estate companies will have access to greater liquidity and capital, which is currently only possible for large companies listed on the stock exchange. In the long term, you can certainly even imagine reducing ticket sizes and making club deals, so far accessible again only to a certain elite, to a broader market.

Sébastien Dessimoz, Managing Partner and co-founder at Taurus
Durch die Tokenisierung von Aktien, Kunst, Immobilien, Kryptowährungen und anderen Vermögenswerten zielt die neue Infrastrukturlösung darauf ab, Liquidität für Banken, Unternehmensgründer und sogar Künstler freizusetzen. Wertpapiere zahlreicher Unternehmen und Emittenten werden auf der Plattform zum Handel zugelassen sein.
Approval of the regulator
The Swiss Financial Market Supervisory Authority (FINMA) has granted Taurus a license as a securities firm. This allows the company to implement the trading platform in the first place. The regulated marketplace is intended to free up liquidity for investors and SMEs. This could fill an important gap in the current digital asset ecosystem. In addition, the Swiss DLT bill, which came into force on February 1, 2021, has clarified the legal framework for tokenized securities.
In addition, several banks and financial institutions such as Arab Bank Switzerland, FlowBank, Hypothekarbank Lenzburg and SEBA Bank will be present as market participants on the Taurus Digital Exchange (TDX). Investis Group, a real estate company listed on the Swiss stock exchange, and Stoneweg, a Geneva-based real estate investment company, will also use the platform.
*Originally posted at CVJ.CH