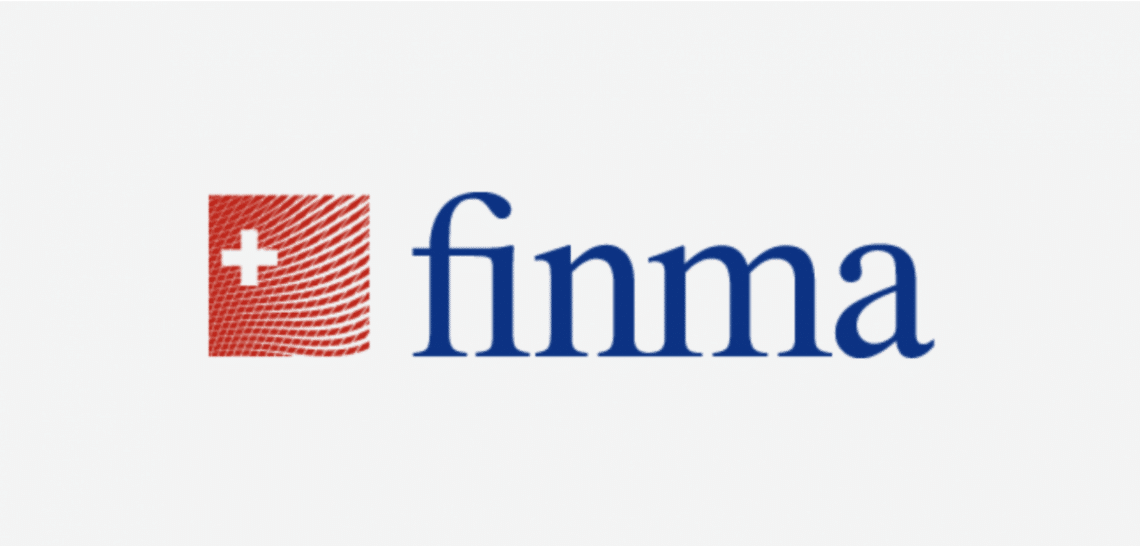 The Swiss regulatory authority FINMA has announced a new proposal that provides stricter guidelines for unidentifiable crypto-currency transactions.
The new FIDLEG and FINIG laws, have obliged the Swiss Financial Market Supervisory Authority FINMA to issue certain, mainly technical, implementation provisions. For this reason, FINMA presented a new, streamlined ordinance last week. Among other things, the ordinance calls for a lowering of the threshold for exchange transactions in crypto-currencies.
Reduction of the threshold value for transactions from CHF 5,000 to CHF 1,000
FINMA is proposing to amend the thresholds for client identification in crypto-currency exchange transactions as per the FINMA Anti-Money Laundering Ordinance. According to the supervisory authority's proposal, clients must be identified for crypto transactions exceeding 1,000 Swiss francs. At present, the limit for transactions requiring identification rests at 5,000 Swiss francs. According to FINMA's  press release, international requirements adopted in mid-2019 will be implemented and the increase in money laundering risks associated with crypto transactions a will be further taken into account.
Adaptation to international requirements (FATF Travel Rule)
FINMA's proposal will also meet the criteria outlined by the Financial Action Task Force (FATF) in June 2019, which highlights a  comprehensive "Travel Rule" for transactions with crypto-currencies. The Financial Action Task Force (FATF), an intergovernmental organisation based in Paris, issued its recommendations on 21 June with the intention to combat money laundering and the financing of terrorism when dealing with virtual currencies.
In the future, so-called "virtual asset service providers (VASPs)" will be required to operate in accordance with the issued guidelines. The recommendations are strongly based on the regulation of the traditional banking business. Under the "Travel Rule", transfers over USD 1,000 must contain information on the sender and the recipient. This information must be passed on to the respective financial institutions.
According to an announcement by FINMA, the supervisory authority will entertain a public hearing on the new crypto proposal; with the hearing set to last until the 9th of April 2020.
*Originally published in German at CVJ.ch