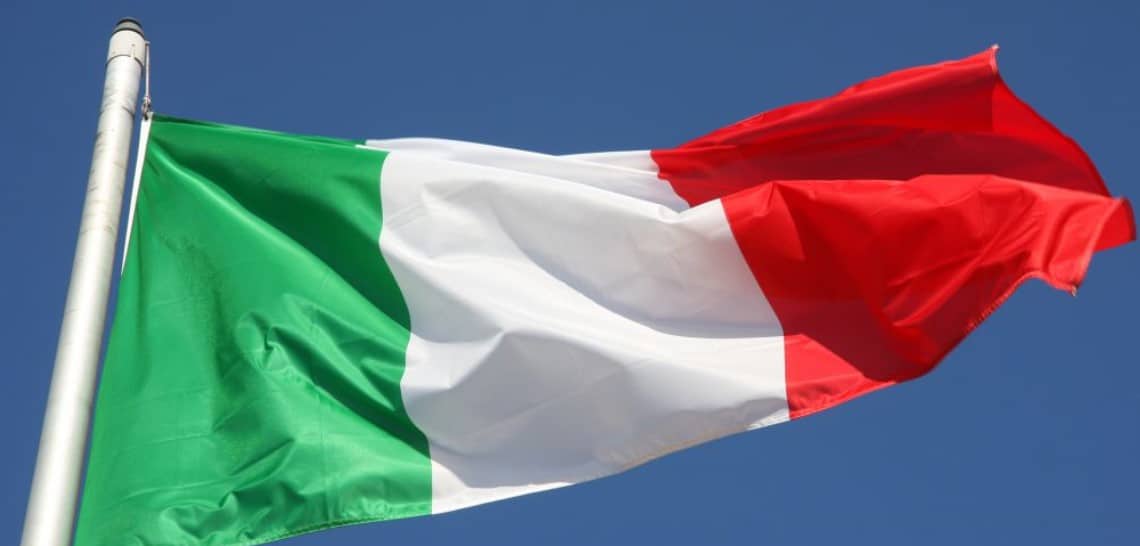 The Italian Banking Association (ABI), which has more than 700 banking institutions as members, wants to further promote the introduction of a digital currency in the form of a Euro CBDC. In a position paper, the association points out the advantages of a digital currency.

By participating in various projects and a separate working group, which explicitly deals with digital and cryptographic currencies, the development is to be accelerated even further. For example, the ABI states that Italian banks are already working with distributed ledger technology and refers to the Spunta project. The project, which is also an initiative of ABI, uses block chain technology to accelerate the processing of interbank settlements.
Optimization of efficiencies and operating processes

The Italian Banking Association stressed that the introduction of a digital central bank currency (CBDC) could drive future innovation, citing P2P transactions or machine-to-machine transactions as examples. Exchange rate and interest rate risks are also easier to manage thanks to the programmable capabilities of digital currencies. Programmable digital currencies have the potential to revolutionize money and bartering. According to the Banking Association, this will allow the efficiency of operating and management processes in particular to be optimised.

Pilot project with digital euro planned

In an announcement made last week by the banking association, the association expressed its willingness to carry out a pilot project for a digital euro. Compliance with the European legal framework and currency stability must be given priority, the association added. This is necessary to gain the confidence of the public and to fully comply with EU regulations.

France and the Netherlands ready for development

Even before Italy, France had expressed interest in experimenting with the digital euro. The country's central bank had published a call for proposals for CBDC pilot projects. The Dutch central bank also announced that it was ready for a digital euro and would be happy to take a leading role in its development.
Whether the Dutch central bank will eventually launch its own CBDC is questionable. A European solution, directed by the European Central Bank (ECB), seems more realistic. As early as January, Christine Lagarde said that new innovations were emerging in the area of payment traffic that would allow faster, cheaper and, in particular, cross-border payments to progress rapidly.

According to Lagarde, the ECB and the Eurosystem should play an active role in this area and not just act as observers. In a speech last year, the head of the German central bank, Jens Weidmann, warned of a possible destabilisation of financial systems through CBDCs.
*Originally published in German at CVJ.ch