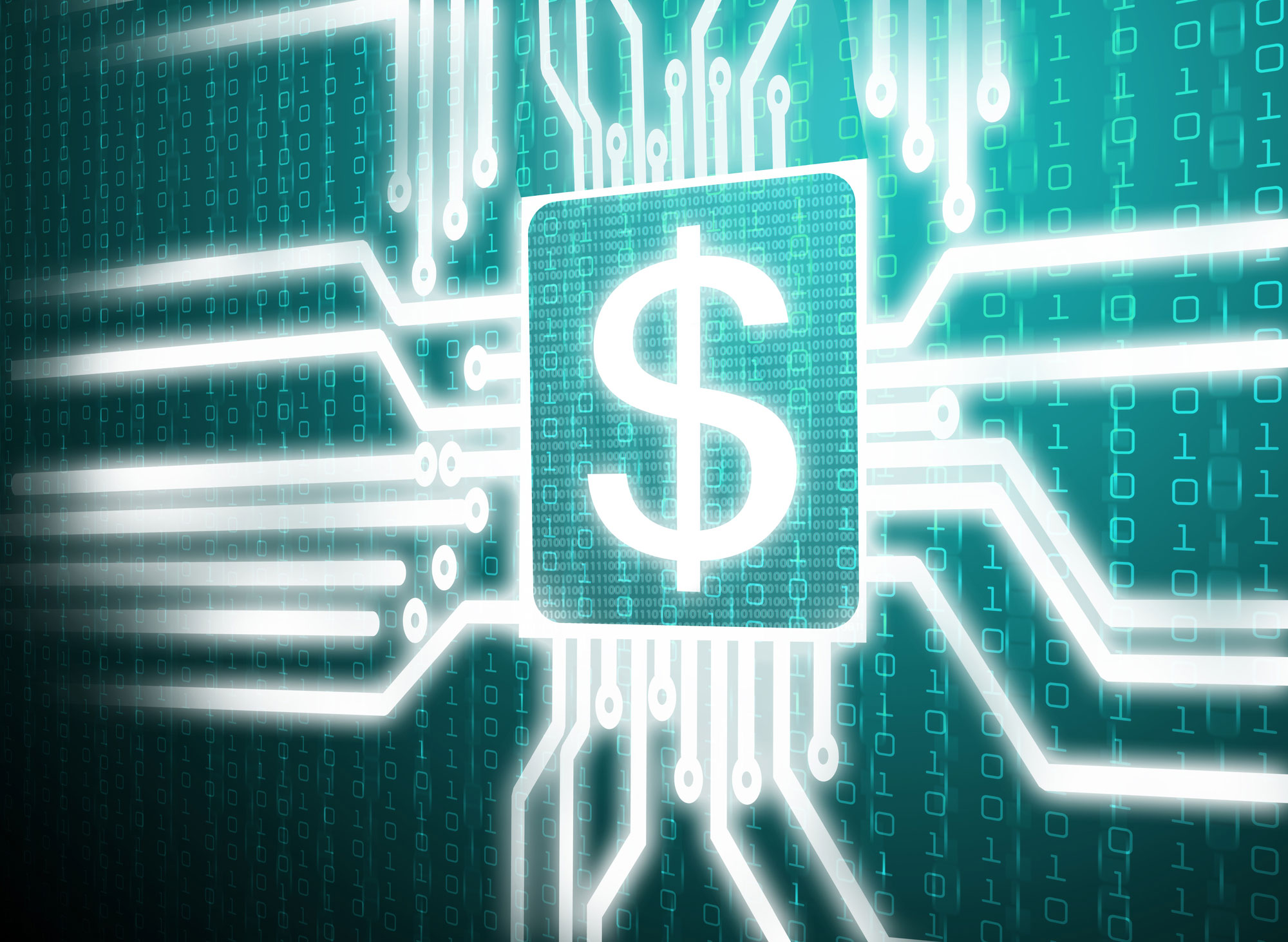 The US investment bank JPMorgan, Singapore's largest bank (DBS) and the state-owned investment firm Temasek have jointly launched a new blockchain company focused on global payments and cross-border transactions between banks.
The new company called Partior seeks to digitize commercial banks' money using the blockchain technology. It aims to reduce the existing friction in cross-border payments, transactions and foreign exchange settlement. The project is similar to, and potentially seeks to build the foundation for, plans around central bank digital currencies (CBDCs).
Blockchain project by major banks
Partior, which means "to distribute and share" in Latin, envisions an extensive network for digital payment processing between banks. The cost savings of streamlined processing is supposed to be passed on to customers.
We believe that a shared ledger infrastructure like the Partior platform will change the way payments are cleared and settled. […] We are excited about the launch of Partior as it marks another milestone for JPMorgan and the industry: A blockchain-based wholesale payments infrastructure that allows information and value to change hands around the world, around the clock, and without friction. – Takis Georgakopoulos, Global Head of Wholesale Payments at JPMorgan.
Typically, confirmations from intermediaries in a supply chain are required before a settlement is final. The combination of blockchain and programmable applications (smart contracts) automates these confirmations. This can eliminate unnecessary friction and latency. The blockchain decentralizes the flow of transactions, and smart contracts automatically trigger payments when certain financial conditions are met.
A glance at the central banks
The project will start in Singapore with transactions in U.S. dollars and Singapore dollars, but there are already plans to expand to other currencies and markets. The fledgling company is also launching with central bank digital currencies (CBDC) in mind, serving as an international bridge to facilitate transactions involving multiple parties and currencies.
This puts Partior in a position to serve government customers if some central banks' digitization projects are successful in the coming years. Private sector financial institutions are expected to play an important and potentially lucrative role in providing connectivity between consumers, businesses and central banks. Currently, the most advanced CBDC project is the digital yuan of the Chinese central bank.
*Originally posted at CVJ.CH