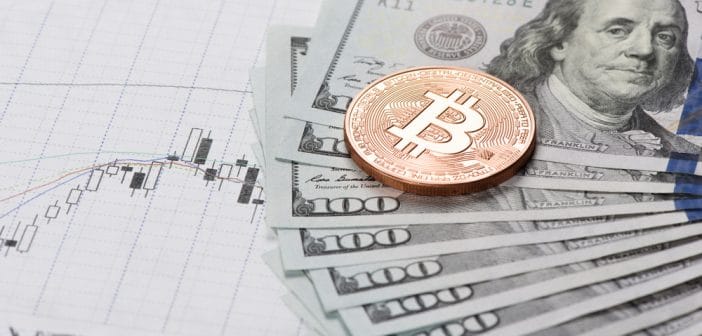 The business intelligence firm MicroStrategy was the first publicly traded company to add Bitcoin to their balance sheet. CEO Michael Saylor shared their strategy and reasoning in a conference that attracted representatives from 6'917 different companies.
MicroStrategy held two-days of video sessions for companies interested in following its path to holding bitcoin. Called "Bitcoin for Corporations'", the event featured key MicroStrategy officials, including CEO Michael Saylor.  On Feb. 6, Saylor tweeted that Bitcoins for Corporations had attracted 8197 viewers from 6917 companies.
The company also made available its playbook for incorporating BTC into corporate treasuries. MicroStrategy calls the open source initiative Project Roadmap, and the documentation can be downloaded from the company's site.
Practicing What it Preaches
The event came a day after MicroStrategy purchased an additional $10 million worth of bitcoin. The purchase adds to a holding already worth over $1 billion. This purchase, coupled with a tweet from Elon Musk, seems to have launched a price hike.
In December, MicroStrategy issued $650 million in corporate bonds to purchase more bitcoin for its treasury. Furthermore, Michael Saylor disclosed in October that he made personal bitcoin purchases as well. His own holdings totaled around 17'730 BTC – worth over $239 million at the time.
Tech or Treasury Company?
Some analysts are questioning MicroStrategy's strategy. The essence of the complaint is that the hype over the company's bitcoin holding has taken over the original direction of the firm as a business intelligence corporation.
While MicroStrategy has gained some interesting investors, including Norway's Oljefondet, Saylor insists that MicroStrategy itself is still a technology company. The point that caught investors' attention is that he was able to not only save the company's treasury in the face of a depreciating US dollar, but to enlarge it rapidly with bitcoin.
Bitcoin over Gold
While the course of the US dollar against other fiat currencies as well as against digital ones is an argument in Saylor's favor, he does not stop there. The MicroStrategy CEO also says that bitcoin will replace gold as a store of value. Saylor put it poetically on Nov. 10, when he tweeted that bitcoin would prevail over gold.
Investors may be agreeing with Saylor. In December, JPMorgan analysts stated that gold was beginning a long period of "suffering" because of investors rotating out of gold to bitcoin. Jeffries Financial Group pension fund reduced its gold holdings for BTC shortly thereafter. In January, searchers googled "bitcoin" twice as often as "gold" for the first time since 2017.
*Originally posted at CVJ.CH