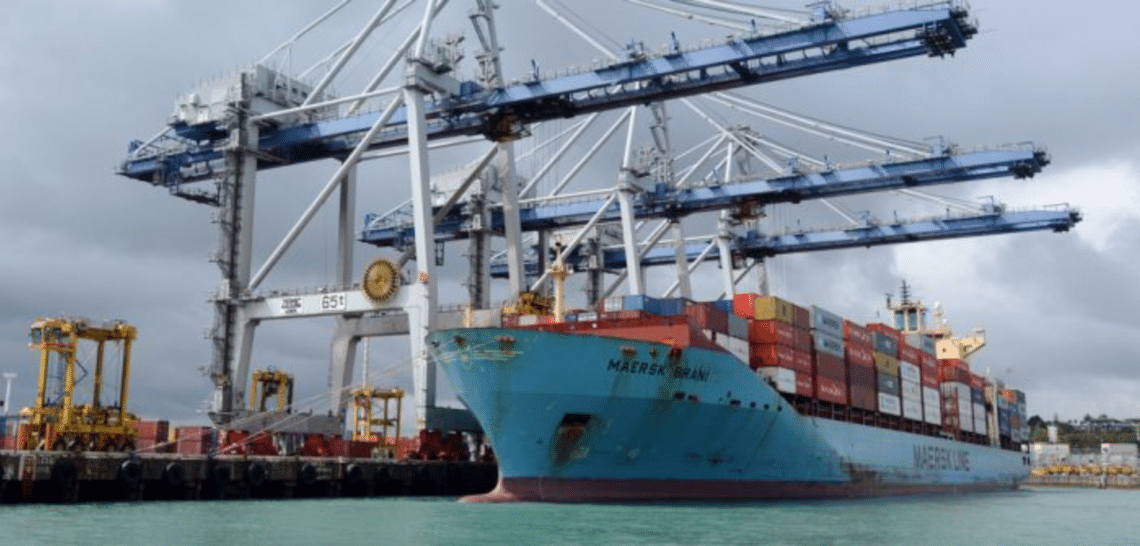 Together with the Stuttgart stock exchange, several German companies have joined forces to develop a Blockchain-based financing method for industrial capital goods. In addition to technical feasibility, the project also includes legal and regulatory aspects.
All partners involved in the project have already gained initial experience in the Blockchain environment. The Stuttgart stock exchange opened a trading center for digital assets in 2019 and offers custody services for Bitcoin and Co. through a subsidiary. Daimler Mobility and Technology partner 51nodes, cooperate for the mobility Blockchain platform. Bosch has also been working with the IOTA Foundation for some time.
Financing method with pay-per-use model
According to a press release from the Stuttgart Stock Exchange, the new financing method gives investors the opportunity to invest in industrial capital goods such as machinery, vehicle fleets or energy infrastructure via digital tokens. On the other hand, the issuer of the tokens has the advantage of linking its financing costs to the actual use of the financial goods. This is done with a so-called "pay-per-use model", in which the usage data is linked to the token. This allows investors to be paid out more variably.
The project partners have already applied for a patent for this method. The Ethereum Blockchain was chosen as the basis for the project.
Comments on the project
According to the CDO of the Stuttgart stock exchange, the project shows which new types of investments are made possible by block chain-based tokens for investors in the industrial sector. He also thinks that companies will have more freedom to structure the financing of capital goods.
With this and other emerging markets in mind, we are creating an end-to-end ecosystem for the issuance, trading and custody of digital assets. – Dr. Ulli Spankowski, Chief Digital Officer of Börse Stuttgart GmbH.
The head of the Blockchain Factory at Daimler Mobility also believes that security tokens will enable high efficiency gains, better scaling and thus increased cost efficiency in the financing of infrastructure and fleets. The cooperation with the Stuttgart Stock Exchange and Bosch has confirmed the potential in this area.
As a manufacturer of industrial goods, Bosch is particularly interested in the acceptance of the new financing method by industrial companies. They currently assume that block-chain-based approaches will make the financing and operation of industrial machinery more flexible and thus significantly more attractive.
The CEO of 51nodes also commented on this:
"With the new financing method, we combine industrial capital goods via an Internet of Things connection with Smart Contracts and the block chain. Thanks to the good, interdisciplinary cooperation of the various project partners, we are taking a big step towards the digital financial economy of the future." – Jochen Kaßberger, managing director of 51nodes.