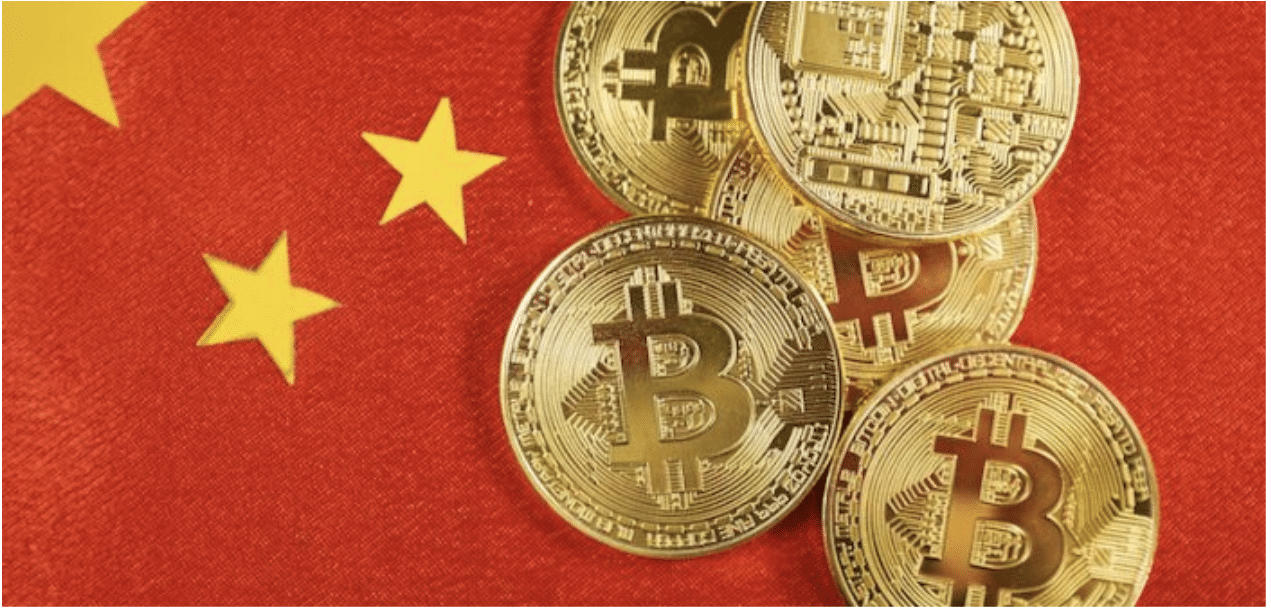 Investors are currently struggling in all parts of the world, looking for investment alternatives, with crypto-currencies such as  bitcoin being a serious consideration. 
Financial markets are currently facing their
worst crisis
since 1929 and in recent days the search volume for the most popular crypto-currency has increased on
Baidoo
and
Google Trends
.
Bank of China sees three problems regarding crypto-trading
The Peoples Bank of China (PBoC) has now warned against investing in crypto-currencies on its official WeChat account. The PBoC published an article on the 22 March under the title "3.15 Protection of financial consumer rights and interests", it
lists
the three most serious frauds subject to crypto stock exchanges. The Bank warns against bots that cause the turnover rate of the three main foreign crypto stock exchanges to be significantly higher than that of foreign licensed stock exchanges. Furthermore, the PBoC stressed that there is market manipulation on the exchanges, where trading with leverage can cause the exchanges to "explode". As a third problem PBoC warns about the money laundering that takes place on such exchanges.
Bitcoin too volatile for a safe haven
Furthermore, PBoC points out that bitcoin is not a safe haven, as this crypto-currency is too volatile to be called such. The trade in crypto-currencies has always been difficult in China. For example, the payment service provider Alipay completely
stopped
transactions involving crypto-currencies last year in order to avoid prosecution.
Turbulent times with constant new developments in the country
In China, there have been repeated uncertainties regarding crypto-currencies in the past. After President Xi Jinping announced his intention to accelerate the development of blockchain technology, the country subsequently
passed
a cryptography law. Blockchain investments  within the country are expected to increase to a worth of over
two billion dollars
by 2023. Only shortly thereafter, however, it became clear that the use of the blockchain does not automatically mean that the government is open to crypto installations. These turbulent times for crypto in China were well summarized by Stephan Eduard Pàl Roth in his
overview
of China between October – December 2019. Roth also noted that 
rumors
of the introduction of a state-supported crypto-currency by the Chinese central bank have been apparent. So far, however, there is no official launch date for a digital Chinese currency.
Bank of China classified as "systemically important financial institution"
Peoples Bank of China Limited (PBoC) is a financial company from China. The company's head office is located in Beijing and is one of the four major state-owned banks in China, along with ICBC, China Construction Bank and Agricultural Bank of China. The bank is one of the
30 major banks
that have been classified by the Financial Stability Board (FSB) as
systemically important financial institutions
. In 2016, the institute achieved a turnover of 113 billion US dollars with approximately 309,000 employees. Hence recommendations against the investing of crypto's comes from a source power very closely tied to the government. * Originally published in German at CVJ.ch