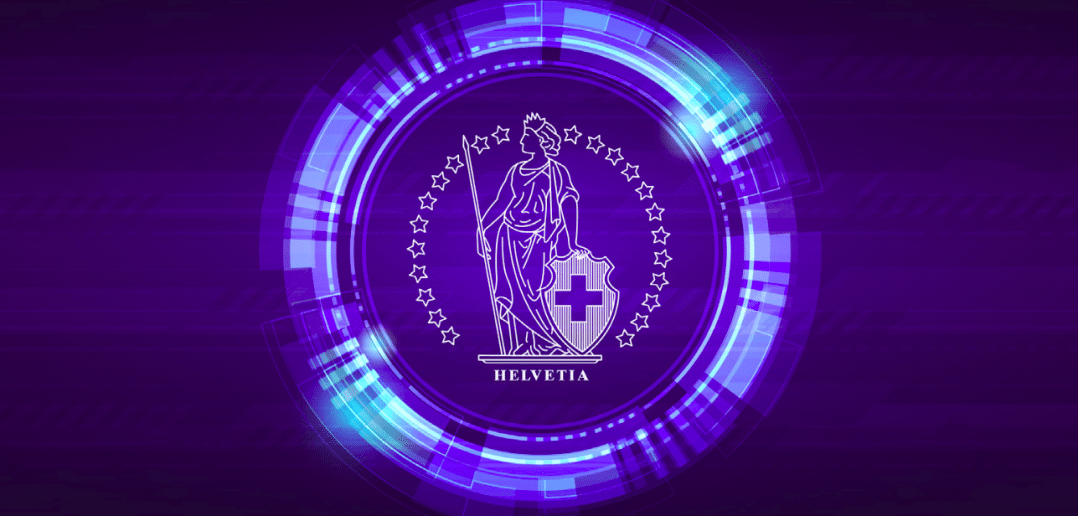 Project Helvetia, an experiment between the Bank for International Settlements (BIS), the Swiss National Bank (SNB) and the financial market infrastructure operator SIX, plans to integrate tokenized assets into existing payment systems.
Project Helvetia has, in a real-world environment, demonstrated that it is possible to provide central bank money to settle securities transactions using new technologies. Not only is it possible to interconnect existing systems, but a new type of central bank money – a wholesale digital central bank currency (CBDC) – could also be issued.
Digital Swiss franc
The BIS Innovation Hub has said that Project Helvetia (clearing tokenized assets with central bank money) has only tested functional feasibility and legal robustness. The experiment should not be interpreted as an indication that the SNB is planning a digital franc, it reported. Moser, the SNB's crypto expert, expects it to happen, but he remains cautious about the timing of a digital Swiss franc release.
The roadmap for collaboration with central banks includes several projects for central bank digital currencies (CBDCs), as well as a (DLT) solution to create retail green bonds. In 2021, the initial excitement around CBDCs will evolve into a meaningful and robust exploration of their adoption by central banks.
Green digital bonds
BIS will focus on green bond offerings and has launched the "Tokenization of Green Bonds" project. BIS described it as a "prototype to explore the applicability and scalability of tokenized retail bonds."
BIS's goal is to assess whether and how to pursue the adoption of small-denomination tokenized green bonds for retail investors. The advantages of digital bonds include a common source of truth that can eliminate the need for reconciliation. Further, automation, including lifecycle events such as interest payments.
BIS Innovation Hub
The Bank for International Settlements (BIS) established the BIS Innovation Hub (BISIH) back in 2019 to foster international collaboration on innovative financial technologies within the central banking community. The mandate of BISIH is to identify and deepen critical trends in financial technology that are relevant to central banks. The aim is to explore the development of public goods to improve the functioning of the global financial system and to serve as a focal point for a network of central bank experts in innovation.
The Hub complements the already well-established collaboration within BIS-hosted committees. The BIS has said that its Innovation Hub unit would channel its efforts this year through centres based in Switzerland, Singapore, and Hong Kong. The development and responsibility for prototype distributed ledger technology for the distribution of tokenized green bonds to retail investors is in Hong Kong.
*Originally posted at CVJ.CH