The digital yuan is coming ever closer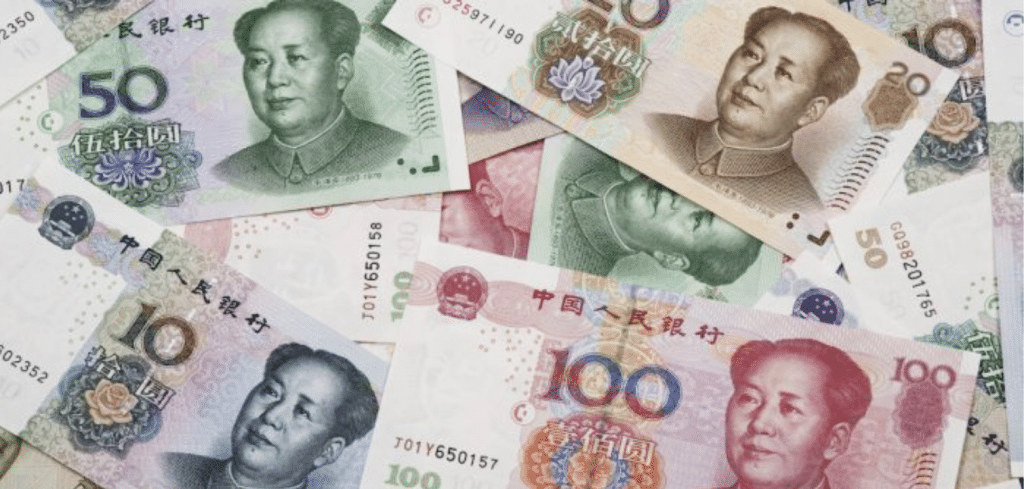 The Peoples Bank of China (PBoC) is said to have come closer to issuing a national digital currency. According to an industry insider, the central bank is said to have completed work on the basic functions of the digital currency.
The basic functions of the digital yuan have been implemented
The basic functions, which according to the
Global Times
report were developed in cooperation with a few selected private companies, are now fully implemented. The Chinese central bank is now working on appropriate legislation to bring the digital yuan into circulation. AliPay's patent applications will focus on the basic functions of the currency, including circulation, payment and issuance.
Five patents submitted by AliPay
According to the Global Times report, these patents are already so far advanced that technological development has already passed the first step. It also states that the Chinese payment provider published five patents related to China's digital currency at the beginning of the year. In statements published by PBoC earlier this year, the bank confirmed that the digital currency has already
completed
its "top-level" design. The digital yuan is already in the works since 2014. However, currently there is no concrete launch date. The first
rumors
about the planned release of a digital currency of the country China had already arisen in the middle of last year.
Development in times of the Corona Pandemic could be useful
Industry experts told the
Global Times
that it would probably make sense for China to speed up the introduction of the digital currency in the corona virus pandemic and the economic slowdown that would follow. Recently, the PBoC a caused a sensation when it
warned
against investing in crypto-currencies via its official WeChat account. In an article published on 22nd March under the title "3.15 Protection of Financial Consumption Rights and Interests", the PBoC lists the three most serious frauds involving crypto stock exchanges. * Originally published in German at
CVJ.ch