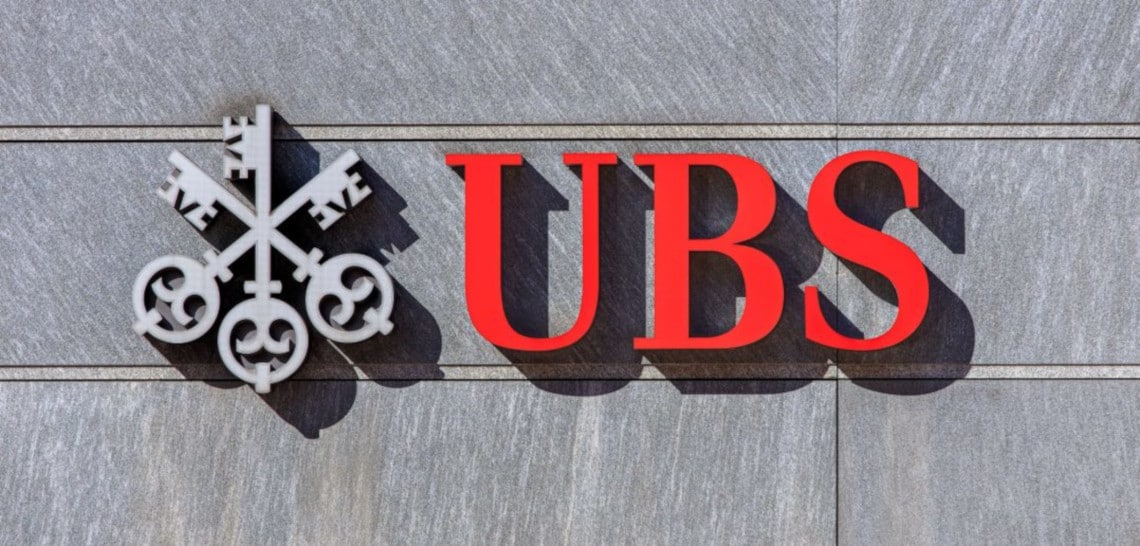 Ralph Hamers, the new CEO of UBS Group AG, spoke out in favor of digital assets and tokenization at the Singapore Fintech Festival (SFF). He sees "virtually unlimited potential" in these technologies, especially for the Swiss financial center and the Crypto Valley.
This week, the annual FinTech Festival is taking place in Singapore, bringing together numerous major banks, companies from the financial world as well as regulators – including Credit Suisse and UBS. Ralph Hamers, CEO of the UBS Group as of November, spoke on topics such as neobanks, green fintech and open banking. However, the UBS chief sees particular potential in digital assets and tokenization, reports Bloomberg.
Switzerland as blockchain hub
The ecosystem around blockchain technology in Switzerland can be traced all the way back to 2013. Politicians and regulators were able to provide the necessary legal certainty at an early stage, thus laying the foundation for growth. Currently, numerous companies are dealing with the introduction of digital assets, cryptocurrencies, and decentralized infrastructure. After all, it isn't a coincidence that Switzerland is called the "Crypto Nation" and the region between Zug & Liechtenstein is called "Crypto Valley".
Cryptocurrencies such as Bitcoin are increasingly finding their way into the traditional financial world and are once again appearing on the front pages of most media outlets. This week, the Swiss Stock Exchange SIX joined a joint venture between Sygnum and Swisscom to facilitate institutional access to digital assets. Other applications of blockchain technology are also gaining momentum, including tokenization. Recently, the Swiss bank Sygnum announced the launch of a platform for issuing and trading so-called security tokens.
"Unlimited potential" of tokenization
In short, tokenization is the representation of an asset on the blockchain. For trading traditional financial products it may be only a small step forward, but for illiquid assets such as real estate, art or commodities, tokenization can open up new worlds.
Thanks to their divisibility, global transferability, and the low transaction costs of blockchain tokens, smaller private investors can also gain access to "non-bankable assets". Markets with historically low liquidity could thus enjoy a new inflow of investment.
We have not even scratched the surface of what we could do with digital assets and tokenization. The technology has virtually unlimited potential.

Ralph Hamers, CEO UBS Group AG
*Originally posted at CVJ.CH