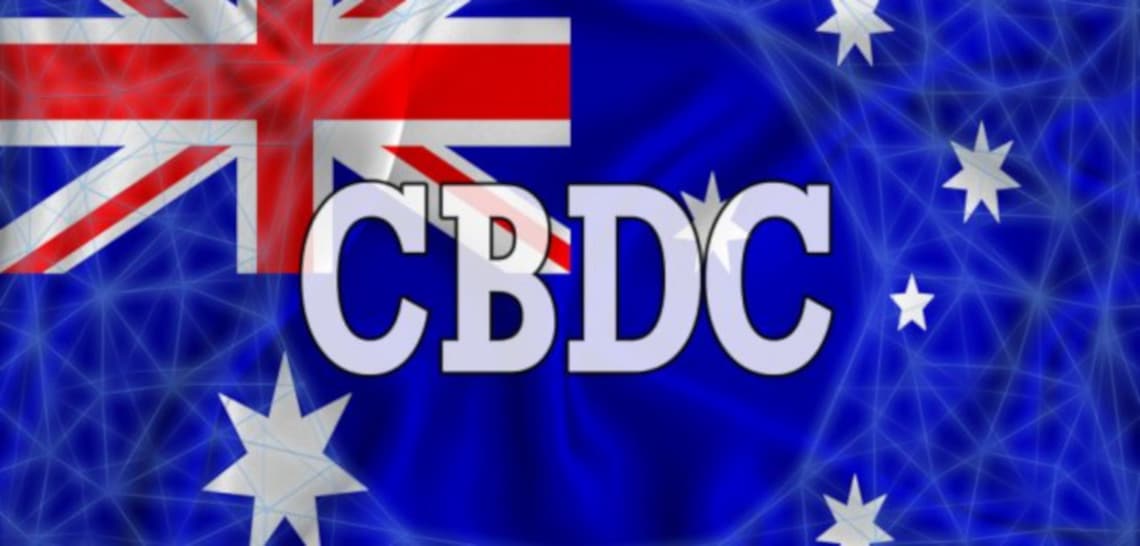 More and more central banks are dealing with digital central bank currencies (CBDC) and the digitization of fiat currencies. The Central Bank of Australia (RBA) is also addressing this issue, and is investigating the implications and effects of a CBDC.
Several central banks are currently seeking to introduce digital counterparts (CBDCs) of their existing FIAT currencies. In a study conducted In January, the Bank for International Settlements (BIS) found that 80% of the 66 central banks surveyed are actively addressing the issue. As stated in an official press release of the RBA, the Australian Central Bank will now also participate in this race. To this end, it has entered into a partnership with the Australian National Bank, the Commonwealth Bank, Perpetual and a leading Ethereum software company, ConsenSys. The goal of this partnership is to explore the feasibility of a wholesale Central Bank Digital Currency (CBDC) on the Ethereum Blockchain.
Australia's CBDC Project
The Australian CBDC project includes the development of a proof of concept (POC) for the output of a tokenized CBDC. The POC will be used to investigate the implications of a delivery versus payment system on a DLT platform, as well as other potential programmability and automation features of tokenized CBDC and financial assets.
According to Bullock, a central question must be answered regarding the success of the project: Is a CBDC suitable for the financing, repayment and settlement of a syndicated loan on an Ethereum-based DLT platform?
Thus, Australia still has a few steps to go before a digital central bank currency is introduced. The current research project is expected to be completed by the end of the year. The publication of a report on the progress and key findings is planned for the first half of next year.


Other CBDC projects
Sweden and China are at the forefront of the global CBDC race. China is already testing the digital yuan in retail and has the most mature CBDC project. The European Central Bank (ECB) is also intensifying its efforts to create a digital euro and launched a public survey a few days ago.
In the Bahamas, a digital central bank currency called the "Sand Dollar" has been available to all residents of the archipelago since October 20, 2020. This makes them the first state to start with an official issue of a CBDC.

*Originally posted at CVJ.CH