BlackRock CIO sees Bitcoin as gold substitute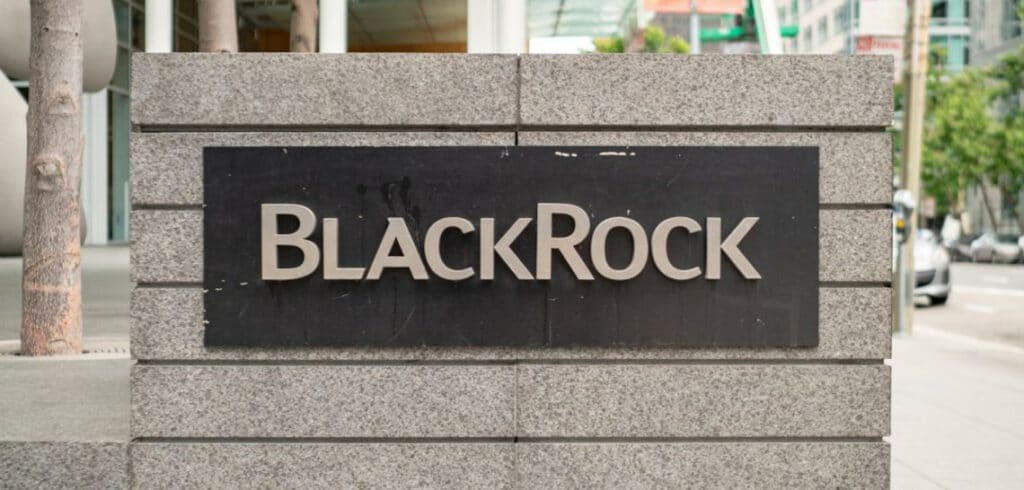 Rick Rieder, Chief Investment Officer (CIO) of the world's largest asset manager BlackRock, recently made a positive comment on Bitcoin. He believes that the increasing digitalization of currencies will allow for broad adoption of Bitcoin.
BlackRock Inc. is the world's largest asset manager with $7.4 trillion in assets under management (AuM). CIO Rick Rieder was asked about Bitcoin in an interview with CNBC late last week. Although Rieder says he does not own Bitcoins himself, he is optimistic about its future. His statements are in line with other influential investors like Paul Tudor Jones.


Bitcoin: Here to stay
In a question about Rieder's stance on Bitcoin, the BlackRock CIO replied that "cryptocurrencies are here to stay". The two things that make him particularly positive are the large projects around central bank digital currencies (CBDCs) and the receptivity of Millenials to technology. He even sees the potential to replace the "safe haven asset" par excellence.
In fact, through its investment in MicroStrategy, the Asset Manager is exposed to the price of Bitcoin to a certain degree. After all, the business intelligence company has invested a significant portion of its cash reserves in Bitcoin. The responses to social media were mixed but largely positive.
This is huge news. This is the largest asset management firm on earth. 2021 is setting up to be a year of severe supply shortages vs. demand in Bitcoin, and upside price dislocations. #Bitcoin https://t.co/bz7hU4z6mP

— Raoul Pal (@RaoulGMI) November 20, 2020
*Originally posted at CVJ.CH