ETC Group launches Bitcoin-ETP on the German Stock Exchange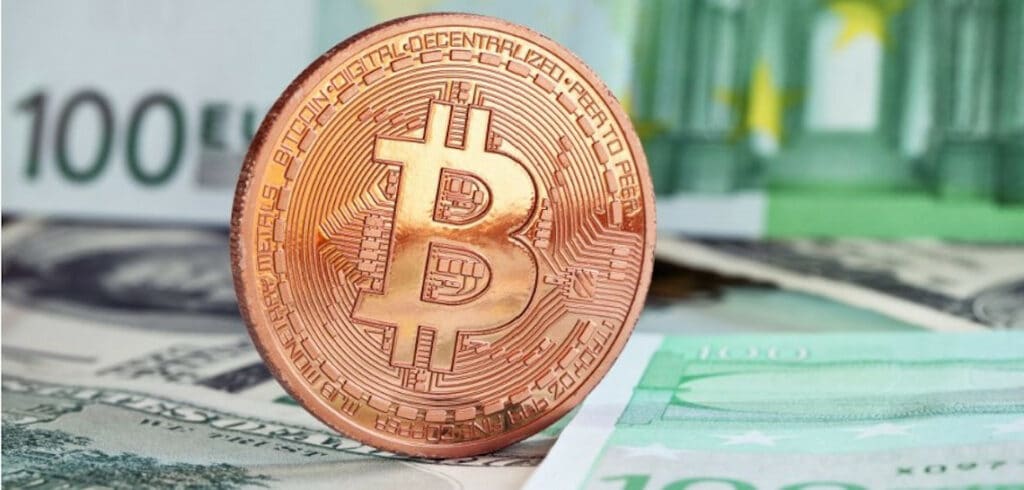 The ETC Group intends to bring the first crypto-currency Exchange Traded Product (ETP) to the Xetra platform via the white label platform HANetf.

The Bitcoin Exchange Traded Product (ETP) with the symbol (BTCE) is scheduled to be launched on Xetra later this month, after it has been approved by the German Financial Supervisory Authority BaFin. Physically backed with Bitcoins, BTCE participates in the price of Bitcoin and has a total expense ratio (TER) of 2%. Trading Bitcoin via an ETP structure eliminates the technical challenges associated with the crypto-currency, such as setting up a wallet or trading on unregulated exchanges. It also eliminates the need to manage cryptographic keys or deal with blockchain technology.
Start after BaFin recognition of crypto-currencies

The launch comes after the German Financial Market Authority (BaFin) announced on 2 March that it officially recognizes crypto-currencies as financial instruments.

Bradley Duke, CEO of the ETC Group, commented:
"The crypto-sector has been held back by concerns about complexity, accessibility and governance. With BTCE, we transport Bitcoin into the lap of the regular, regulated financial markets. Investors get the benefits of trading and owning Bitcoin through a regulated security while having the ability to redeem Bitcoin if they wish."
There are a number of ETF issuers offering Bitcoin ETPs, including WisdomTree, which launched a Bitcoin ETP on the SIX Swiss Exchange last December. Several specialized ETP issuers now offer crypto-ETPs on the Swiss Exchange.
*Originally published in German at CVJ.ch