Financial services provider Square invests 50 Mio. USD in Bitcoin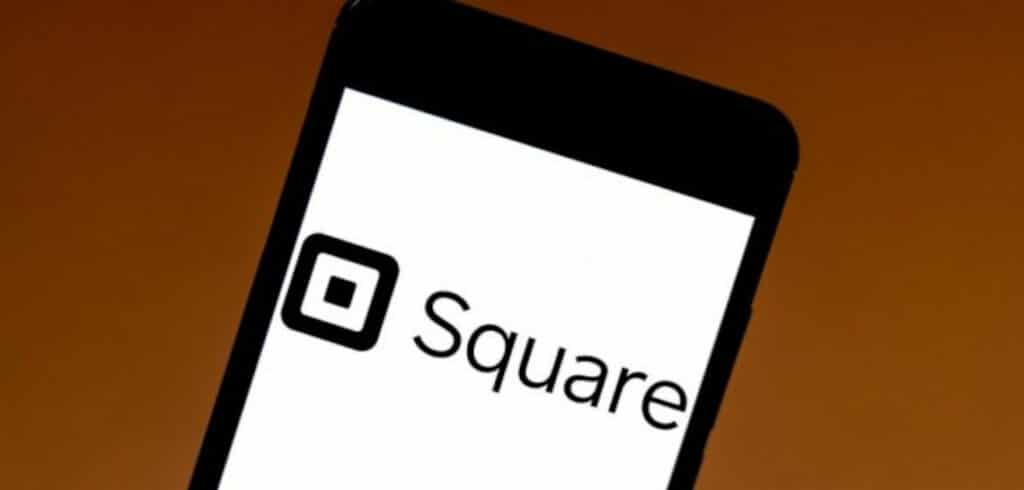 After Microstrategy, another company is allocating part of its liquid assets to Bitcoin. The financial services and mobile payment company Square, headquartered in San Francisco, announced that it has purchased 50 million USD of the cryptocurrency.
Founded in 2009 by Jack Dorsey (Twitter co-founder) and Jim McKelvey, the company launched its first service in 2010 and has been a public company traded on the New York Stock Exchange (NYSE: SQ) since November 2015. In 2018, the company launched "Cash App", an application that enables the buying and selling of Bitcoin. In 2019, they founded Square Crypto, an independent team focused exclusively on contributing to open source work with Bitcoin for the benefit of all.
Square's investment represents one percent of total assets
Square announced yesterday that it has acquired approximately 4,709 bitcoins for a total purchase price of $50 million. Square believes that the crypto-currency is a tool for economic empowerment and offers the world the opportunity to participate in a global monetary system that is consistent with the company's vision. The investment represents approximately one percent of Square's total assets at the end of the second quarter of 2020.
We believe that Bitcoin has the potential to become a ubiquitous currency in the future. As it becomes more widespread, we want to learn and participate in a disciplined manner. For a company that develops products based on a more inclusive future, this investment is a step in that direction.

Amrita Ahuja Chief Financial Officer Square
The company also recently launched the Cryptocurrency Open Patent Alliance (COPA), a non-profit organization that promotes crypto innovation and provides access to patented crypto inventions.

An early institutional trend towards the allocation of liquid funds?
Already in August, the announcement by the U.S. software manufacturer MicroStrategy caused a sensation. MicroStrategy is one of the largest companies in the field of Business Intelligence. The company announced that it had acquired 21,454 bitcoins for 250 million USD as part of its new investment strategy. After considering many different assets, the company concluded that Bitcoin (BTC) would be the best long-term investment. A few weeks later, MicroStrategy announced that they had increased their bitcoin reserves to $425 million.
The recognition of bitcoin as a legitimate value investment continues to grow. In a recent analysis, the largest U.S. bank, JPMorgan Chase, stated that Bitcoin will demonstrate a significant growth and maturity process in 2020.
Fidelity Digital Assets, the subsidiary of one of the world's largest asset managers, also published the first report of its Bitcoin investment thesis. The report describes Bitcoin as an emerging store of value and compares it to asset classes such as gold.