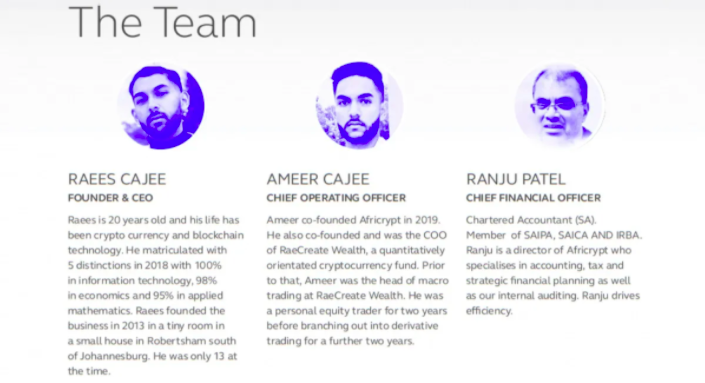 However, the bitcoin has been sent through mechanisms that prevent tracing – tumblers and mixers and large pools of bitcoin, which is making it hard to track the funds. The company website has also been shut down. The Cajee brothers launched Africrypt in 2019, promising investors good returns for their money. This is not the first such incident to take place in South Africa, with another company involved in a $1.2 billion scam in 2020. One governmental group in South Africa has called for regulation of exchanges.
Crypto market regulations
The cryptocurrency market, while it has done much to curb scams, is still subject to some nefarious incidents. Exchanges are working together to ensure that hackers and fraudsters cannot liquidate their funds, but it does not form airtight security.
Chainalysis, in its 2021 Crypto Crime Report, noted that illicit activity as measured by the amount of funds involved had reduced significantly since 2019, but remained an issue. It totaled over 10 billion USD in transaction volume. These numbers are what is spurring governments to put regulation in place and place better oversight measures on the market. But being such a nascent asset class, it is difficult for them to come up with a one-size-fits-all solution. Furthermore, the decentralized nature of the market proves to be a tough nut to crack.
Still, governments are putting in resources to form an effective framework. Global bodies like the Financial Action Task Force (FATF) and the Bank for International Settlements (BIS) have offered their thoughts on the matter as well.