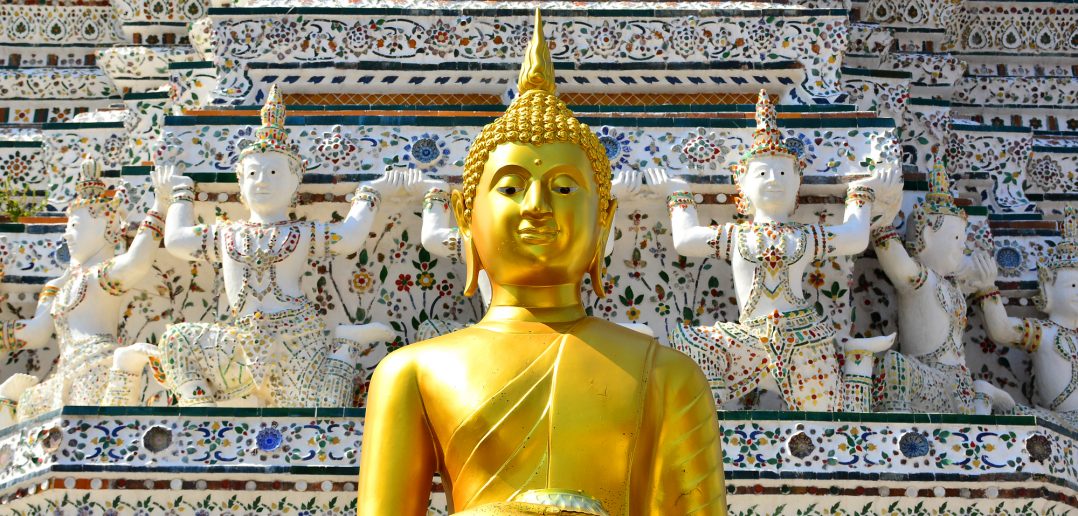 Thailand has recently imposed restrictions on cryptocurrency trading. The South-east Asian nation's Securities and Exchange Commission (SEC) has implemented a ban on various types of blockchain currencies such as meme tokens and NFTs.
According to the Thai SEC, the new rules aim to protect traders and users from cryptocurrencies that have "no clear target or substance" and whose prices are influenced by social media trends and influencers. This includes Dogecoin (DOGE) in particular, whose volatility is heavily driven by tweets from Elon Musk.
In addition to Dogecoin, non-fungible tokens (NFTs) were also the talk of the town earlier this year. The digital assets essentially allow one-time digital art purchases to be tokenized, acting as a certificate of ownership. The NFT hype peaked a few months ago when a piece of art sold for $69 million at the traditional auction house Christie's.


Application of regulations unclear
However, non-fungible tokens (NFTs) go far beyond digital art and collectibles. They could become a new product line for various companies. Luxury companies in particular are looking for more uses for the technology. Gucci and other fashion brands are already exploring NFT-based 3D clothing for video games. Furthermore, a blockchain alliance of various fashion companies has developed digital passports for NFT-based luxury goods to combat counterfeiting.
In addition, the Thai SEC announced that it will also ban exchange tokens. These are the blockchain currencies issued by crypto exchanges such as Binance and used by users for fee payments, among other things. The regulation could also apply to stablecoins (although not specifically mentioned) as they are also issued by digital exchanges. As a result, the specific tokens which will be banned under the new regulations is not entirely clear.


Identity verification machine
The latest measure is part of Thailand's push for regulatory reform of the crypto market. In May, Thailand's Anti-Money Laundering Office (AMLO) announced rules forcing digital exchanges to use a special verification machine. This requires the physical presence of customers. In addition, AMLO said documents must be verified by relevant government agencies.
Thais must use a machine that scans a chip in their Thai ID card. The Know Your Customer (KYC) measures are designed to prevent international investors without Thai ID cards from registering and using crypto exchanges in the country. This ensures that only locals from Thailand can make a crypto investment.
*Originally posted at
https://cvj.ch/en/hot-topics/news/thailand-bans-meme-tokens-and-nfts/